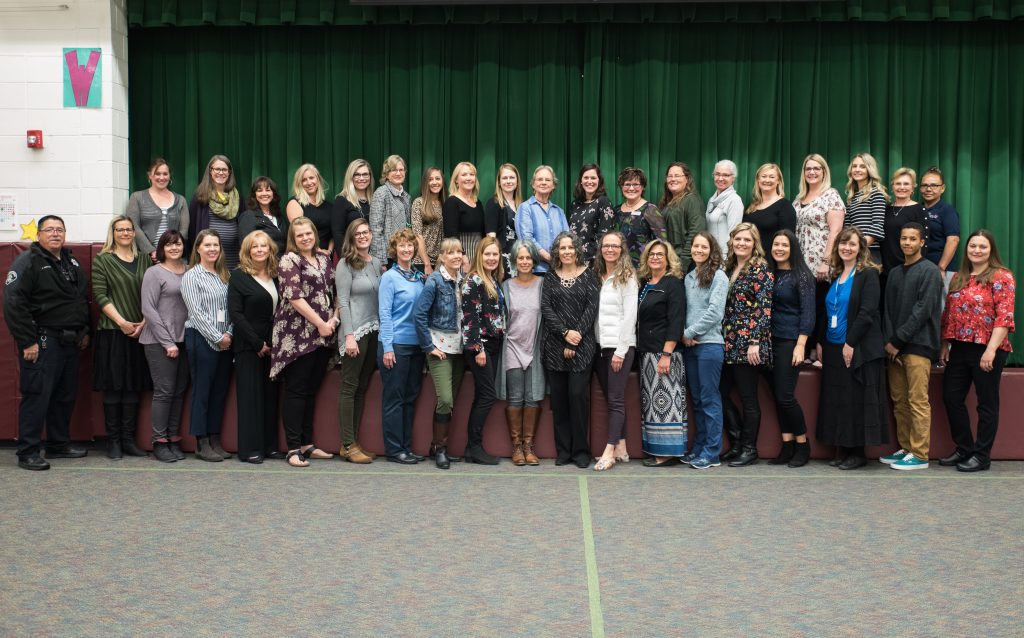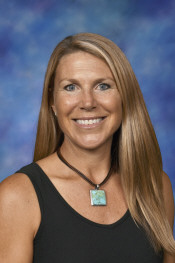 Title

Occupational Therapist

Email

bertele_kimberly@svvsd.org

Department

Special Education

Bio

Kim has 20 years of experience as a pediatric occupational therapist. She has provided services in a variety of settings including early childhood assessment, home based services and educationally relevant school based services. Kim especially enjoys reading about the many ways in which wellness habits support childhood development and academic achievement. She has been promoting movement in the classroom to support learning, for years. She strives to provide OT services in schools that are educationally relevant, developmentally appropriate, meaningful and fun.

When Kim is not working she enjoys running, downhill mountain biking and skiing with her family. She also puts a lot of effort into cooking kid approved healthy meals for her own St Vrain students, Max and Sam. She loves volunteering in Max and Sam's classrooms and finds this opportunity gives her insights which boost her ability to support the kids on her work caseload.