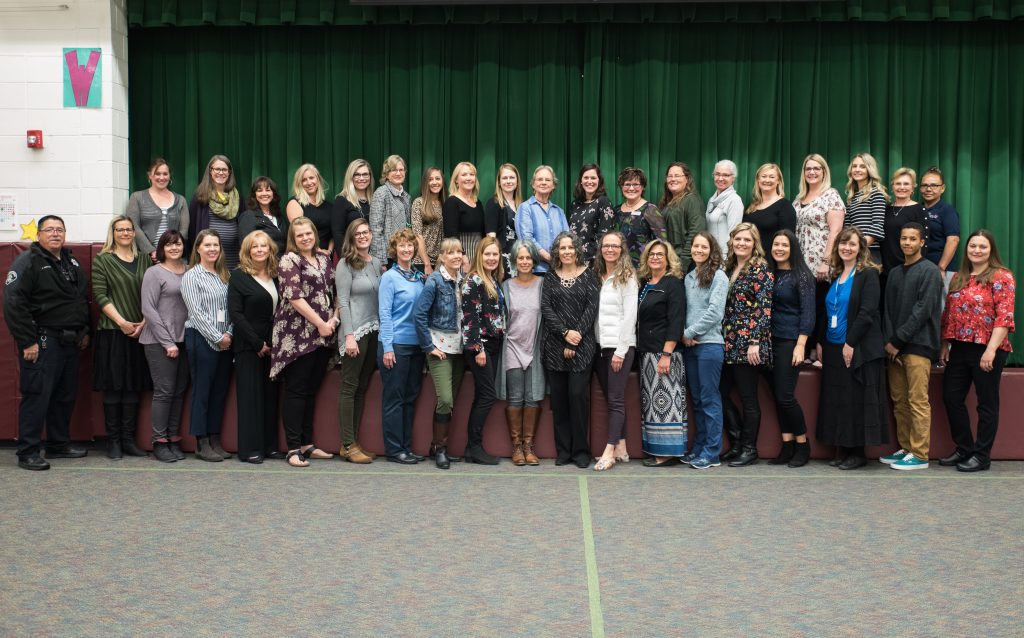 Title

Special Education Teacher

Email

thorp_rebecca@svvsd.org

Department

Special Education

Bio

I am incredibly excited to be a part of the Hygiene team.  I love the chance to learn and I am continually humbled to have the chance to work with your amazing students.

My purpose is equity.  I am driven by the desire to create an environment where all students can be successful.  My impact is the creation of a system that allows all students to be successful.  Success comes from building relationships with each student I work with.  It is complemented by continual collaboration with teachers and other stakeholders, data collection and analysis, and an on-going cycle of learning and reflection.

Prior to entering the field of education I received my undergraduate and master's degrees in Native American Studies.  I then went on to receive a law degree with a focus in Federal Indian Law.  Teaching has always been a part of my career path and quickly became my career after I graduated from law school.  I began teaching at Front Range Community College and the University of Northern Colorado.  After a year of teaching I decided to pursue my teaching licensure.  I continue to teach American Indian History on-line for Front Range.

In my free time I enjoy spending time with my husband, two beautiful children, two dogs and cat.  I also love to spend time gardening, learning, reading, cooking plant-based recipes, running, doing yoga, being outside and volunteering.